Shandor
By combining inspiring designs, rich tones palette, textures carefully selected for their quality and some eco-friendly materials, the young French brand Shandor stands out with an arty style and contemporary patterns mixed to vintage notes.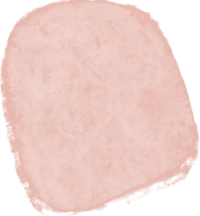 DISCOVER THE FIRST OPUS OF OUR NEW COLLECTION "MUSÉALE" !
Named "Muséale", this first opus draws its inspiration from museum collections from Paris to Normandy. As soon as doors of museums were open again, we went there to pick up new color tones, explore pure shapes, reinterprete compositions and look for texture effects to design new posters and cushions.
View collection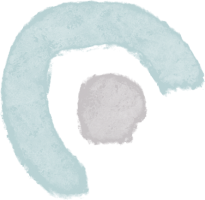 HOME DESIGNS
Discover our contemporary and colorfull cushions printed on soft velvet and all our home decor products.
view collection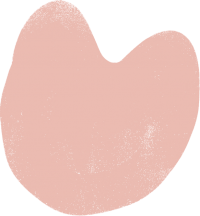 SHANDOR INTO YOUR HOME
Because you are our best ambassadors, share with us your best photos on Instagram with the hashtag #shandorcollection and discover them in this section "Into your home"
Learn more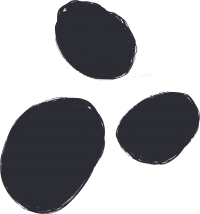 Discover our colorfull posters, our wall hangings, our soft cushions and our ludic swaddles for kids.
View Collection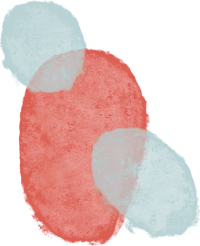 Discover our velvet beauty cases and our graphic silk scares, made in France."
All the collection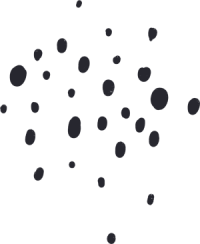 THEY RECOMMEND OUR PRODUCTS
" Founded in 2015, the young french brand Shandor offers a unique home decoration, inspired by art and design of the 20th century. the creations made of a rich tones plalette and with textures carefully selected for their quality, can either be for a family home or kids rooms : Posters, Wall hangings, colorfull baby swaddles. Its obvious, art is not only for initiated people, it's under the watch of the tender eye of the latest arrival in a good place on the wall. Signed by Camille Fosse, the creations bring all family into unusual and cheering stories. Another advantage and far from least important, Collections are made in France, ethicals and sustainable."" Translation from Kids Magazine, Juin 2020"